---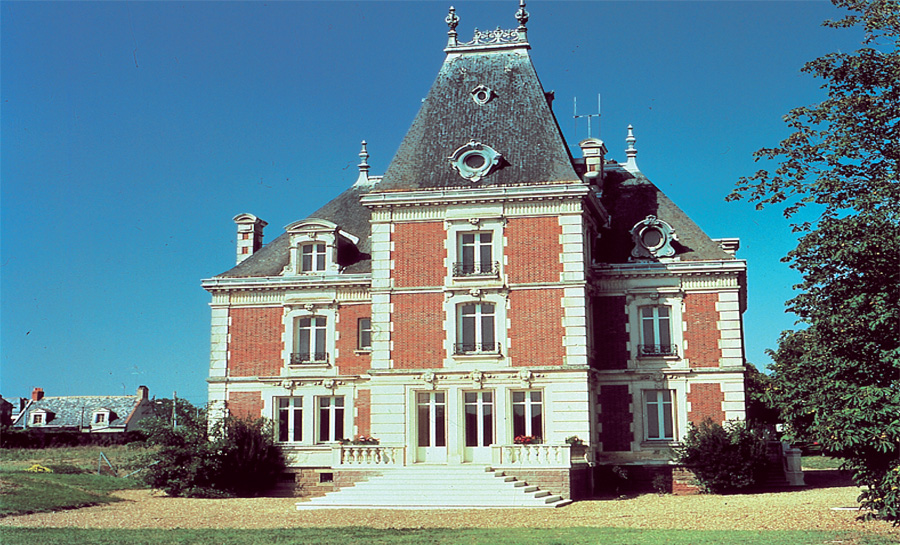 In the heart of the Gardens of France, at Ingrandes-sur-Loire, Mr. Henri Grandin decided in 1886 to build his own castle, in the midst of a lovely park bordering the River Loire, the very park housing the Caves de la Bouvraie (the Bouvraie Cellars).
This building, located on the site of a royal glassworks created by Louis XIV, has since borne the name of Château de la Verrerie. It should be noted that the cellars benefited from the installations of this former Royal Glassworks. Documents prove that in 1803 these glassworks produced 600,000 bottles. This figure, huge for that time, shows the activity of the Ingrandes-sur-Loire port, the only deep water port between Angers and Nantes linking the Anjou region to that of Brittany.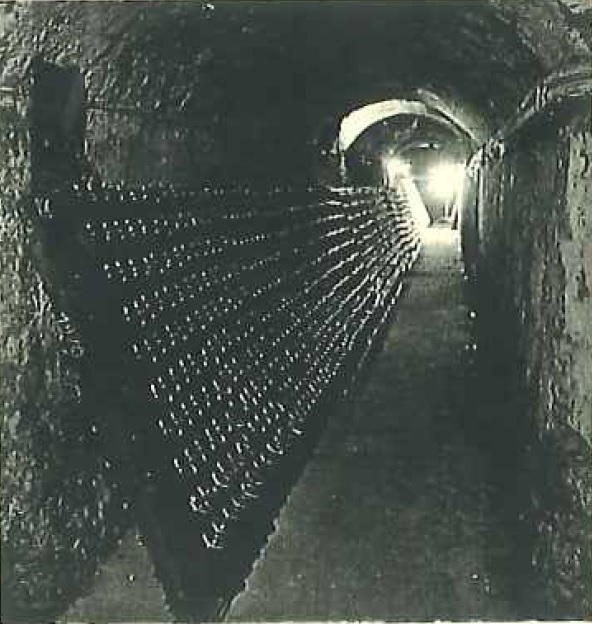 The town of Ingrandes-sur-Loire was located in the very heart of the vineyards, thus facilitating procurement of the grapes necessary to produce sparkling wines.
It is thanks to this ideal location and to the entrepreneurial personality of Henri Grandin that his Brand rapidly expanded both in France and overseas.
---
Who we are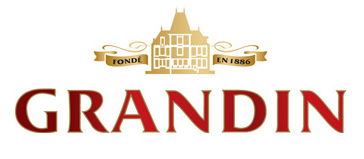 Where to find us