---

Grandin is the hallmark of success of a noble family, wealthy landowners since 1585. Alfred Grandin left his notarial profession for viticulture and, in 1886, founded at Ingrandes-sur-Loire the Maison which still bears his son's name today: HENRI GRANDIN. Father & Son worked side by side to develop the family heritage.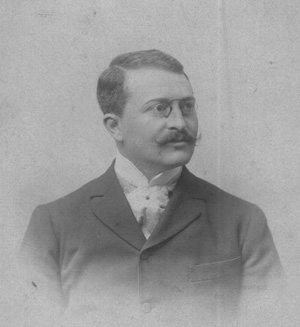 40 years after the foundation of the Maison, Henri Grandin was at the head of the finest vineyard in the Loire (3 Châteaux, 800 hectares including 288 of vineyards). In 1926, he produced 1.800,000 bottles a year. Henri Grandin quickly began to promote the wines from his Domaine and to develop a "Méthode Traditionnelle" in his name.

Initially an Appellation Contrôlée based on Anjou Rosé wine, the success was such that he decided to enlarge his range. Never short of ideas, the ever enthusiastic Henri Grandin helped develop, together with his cellar master, the "Méthode Traditionnelle Henri Grandin" from white wines of the region, in the tradition of the Loire wines: fresh, light wines leaving an after-taste of floral and citrus fruit aromas on the palate.


Acknowledged for its unique style, the Maison stepped up its partnership with the breweries and caterers in the Ile de France, thus ensuring its presence in all Paris parties and receptions. It was never to look back.
---
Who we are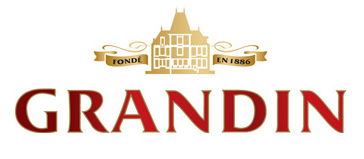 Where to find us