---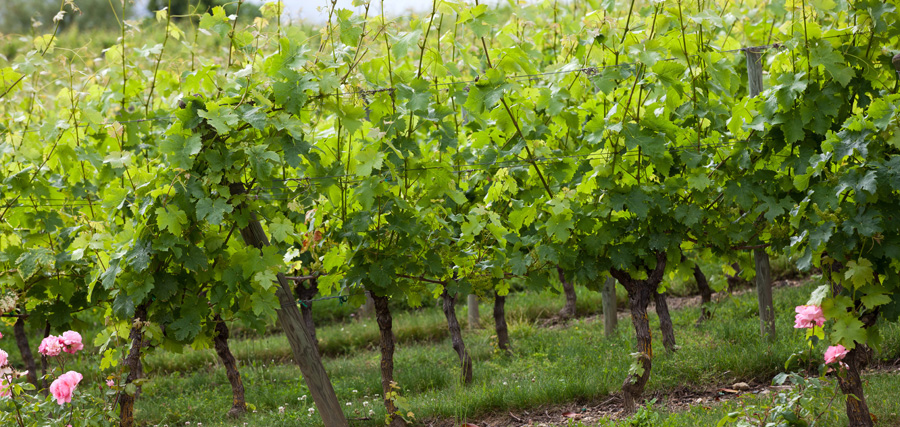 Recognised as an Appellation d'Origine Contrôlée (A.O.C.) since 1975, the Crémant de Loire conforms to strict regulations that guarantee its perfect and consistent quality.
The grapes come exclusively from the Loire Appellation d'Origine Contrôlée zone. The extensive geographical area of the Crémant de Loire accounts for the wide variability of soils, climates and hence of grapes. Given the grape varieties used (Chenin, Cabernet Franc and Chardonnay) and the production method, the Crémants de Loire can be considered to belong to the category of the best fine sparkling wines.
Grapes are harvested by hand and placed in open-work crates to protect the integrity of the fruit. Wines are vinified according to the "méthode traditionnelle".
The Appelation stipulates a legal ageing period of 12 months. The Maison Henri Grandin has chosen to extend this ageing period on laths by 36 months in a cool cellar to offer it its exceptional personality and structure.
---
Who we are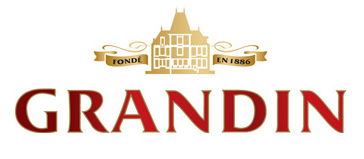 Where to find us