---




The "Méthode Traditionnelle": the most demanding winemaking method. Faithful to the work of Henri Grandin and in keeping with tradition, wines are prepared according to the "méthode traditionnelle". Following an initial fermentation, the base wines are assembled in the unique Grandin style of Loire sparkling wines: fresh, subtly fruity, with a citrus fruit note finish. The second, slow fermentation or "foam creation", carried out at low temperature for at least nine months, is what gives Grandin its subtlety and fine bubbles.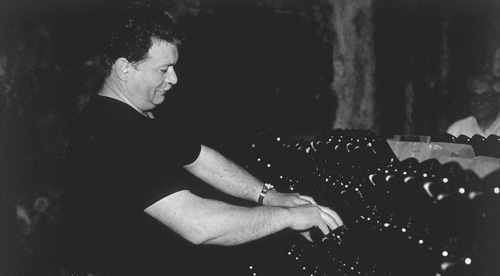 After riddling and disgorging, the expedition liqueur is added, giving the cuvée its finishing touch of smoothness and balance. The dosage sugar content determines the label designations (Brut, Demi-sec (semi-dry), etc.). The final step consists in corking, placing the Grandin wire cap and packaging the bottles.
---
It is in the Loire and Charentes vineyards that the superior grape varieties specific to great sparkling wines flourish. This is where we find the 4 main grape varieties that give Grandin its unique style.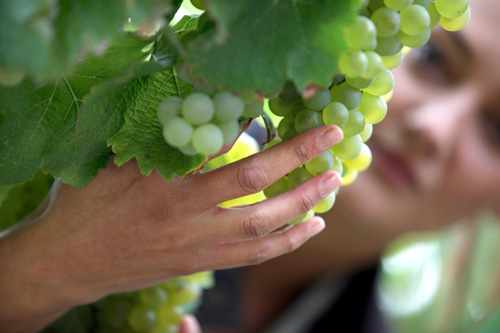 The Chenin offers its mineral flavours, the signature of its origin
The Chardonnay gives its touch of finesse, elegance and complexity
The Ugni Blanc is both lively and refreshing
The Colombard has an aromatic touch
---
Who we are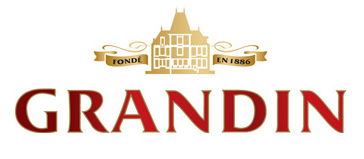 Where to find us