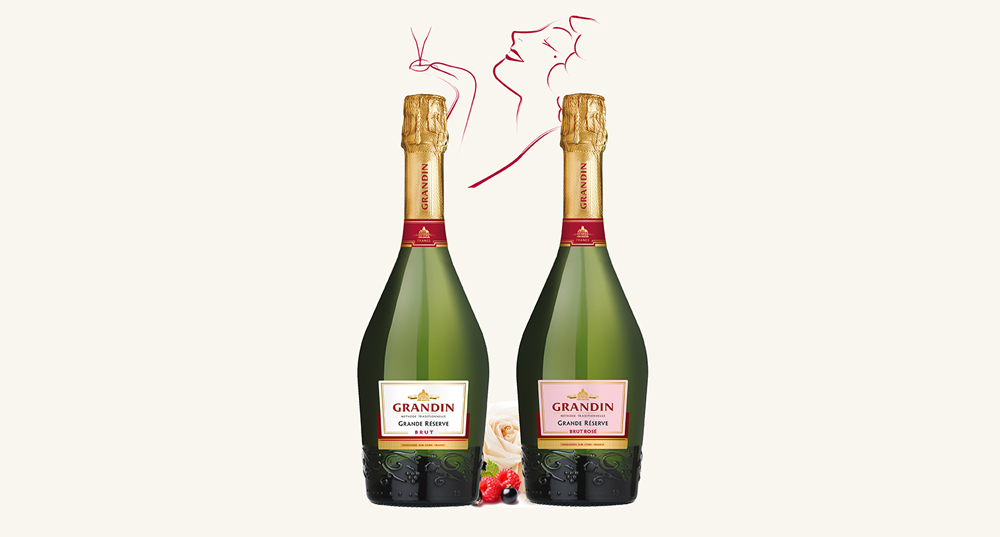 H. Grandin presents a new high-end and contemporain packaging for its Grande Réserve range made up of a Blanc de Noirs Brut and a Blanc de Noirs Rosé Brut.
With this new look, the Grande Réserve range is truly part of the graphic universe of Maison H. Grandin.
This new cleaner and sophisticated graphic style supported by a precise finishing work and a differentiating short cap ensures a better highlighting of the wines of the range.
Faithful to the work of Henri Grandin and in keeping with tradition, our wines are prepared according to the « Méthode Traditionnelle ». Our oenologists selects the best base wines among the various Blanc de Noirs grape varieties and depending on the vintage characteristics in order to obtain the best expression of the signature of the Maison H. Grandin. Thanks to an ageing on laths for a minimum of 9 months, our wines acquire their characteristic subtlety and finesse of bubbles.


Discover Grande Réserve wines
Who we are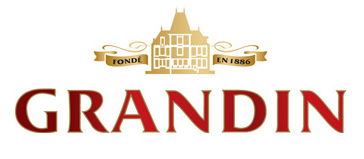 Where to find us